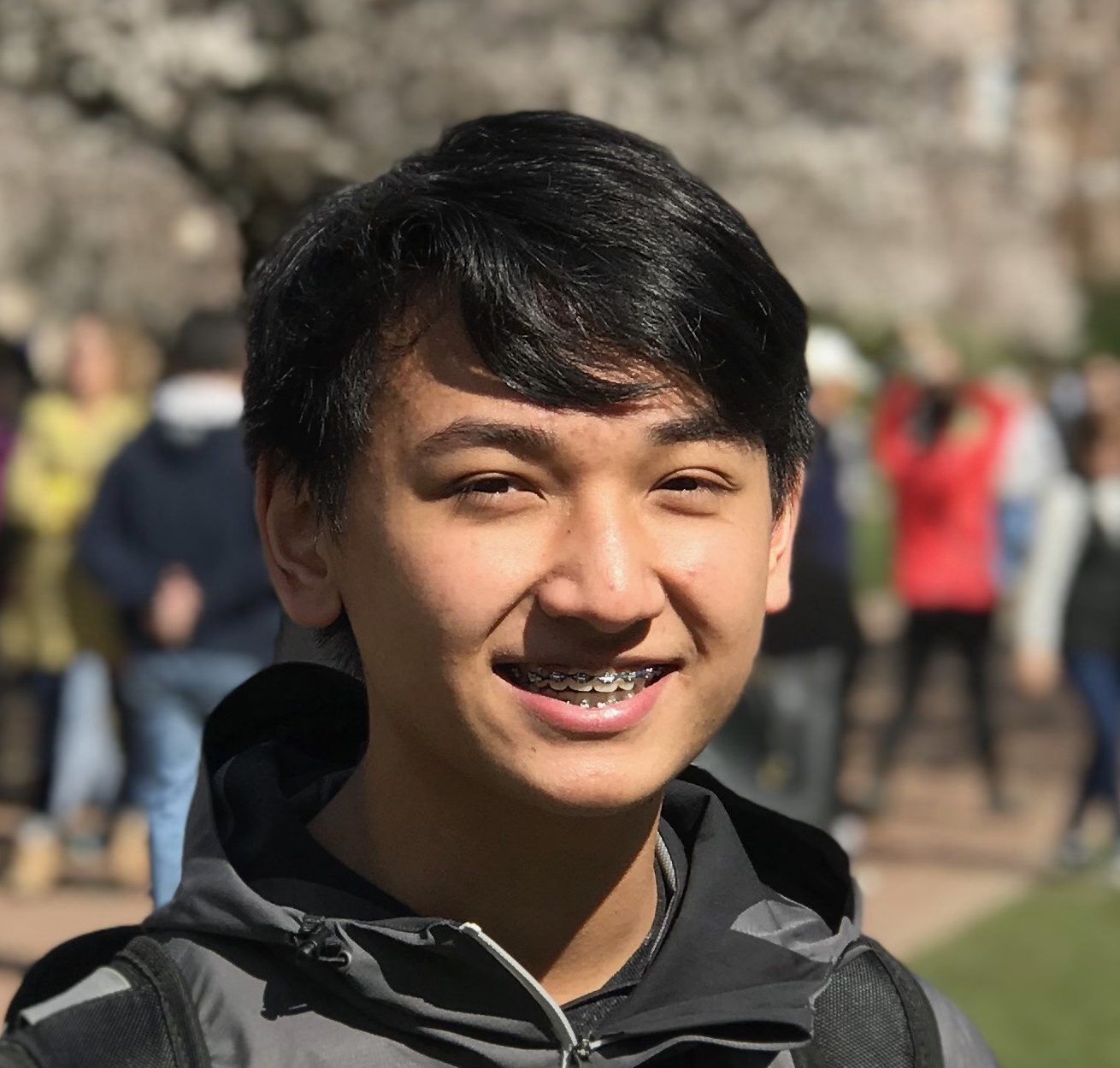 19 Nov

2019 Ambassador: Liem Nguyen

Liem Nguyen

Mount Rainier High School

Des Moines, WA
FUTURE CAREER GOALS
I want to become an epidemiologist and help low income communities like my own.
DESCRIPTION OF SCHOOL/WHERE PROJECT WILL BE IMPLEMENTED
Mount Rainier High School is a public school with an attendance of roughly 1700 students. It is an IB school that has many active clubs and extracurricular activities. Many of these, such as Pacific Islander Club, Latin@s Unid@s, and Black Student Union, features and celebrates the cultural diversity found within MRHS which has a minority enrollment of 65%.
WHAT ORIGINALLY MADE YOU INTERESTED IN THIS PROJECT?
I was originally interested in ProjectFeed 1010 because I wanted to learn more about sustainable agriculture. I have researched aquaponics before but never had a chance to work with it and I felt that ProjectFeed 1010 would be a great place to experience it hands on.
WHY DO YOU WANT TO BRING THIS PROJECT INTO YOUR COMMUNITY?
Due to financial constraints, access to quality, healthy food can be a problem for many people in my community. I want to bring this project into my community so people can learn how to grow their own food and find ways to do it cheaply and sustainably.
WHAT CURRENT CLUBS ARE AVAILABLE? WHAT TEACHERS COULD INTEGRATE THIS PROJECT?
Currently, there is an environmentalist club and a school garden that could be used to for this project. A few science and biology teachers could be willing to integrate this project into their curriculum and classrooms.
WHAT IS YOUR PLAN/OBJECTIVE?
The goal of this project is to teach others how to easily grow food at home through aquaponics or other sustainable farming means. My plan is to build an indoor aquaponics system with the help of a teacher willing to house it in their classroom. It will be used to educate students about aquaponics and how it works.
WHAT CHALLENGES HAVE YOU FACED?
Some challenges I have faced or expect to face are
Finances – Fundraising or getting grants to be able to fund a full aquaponics system
Finding students/faculty to help since a project this big wouldn't be feasible alone