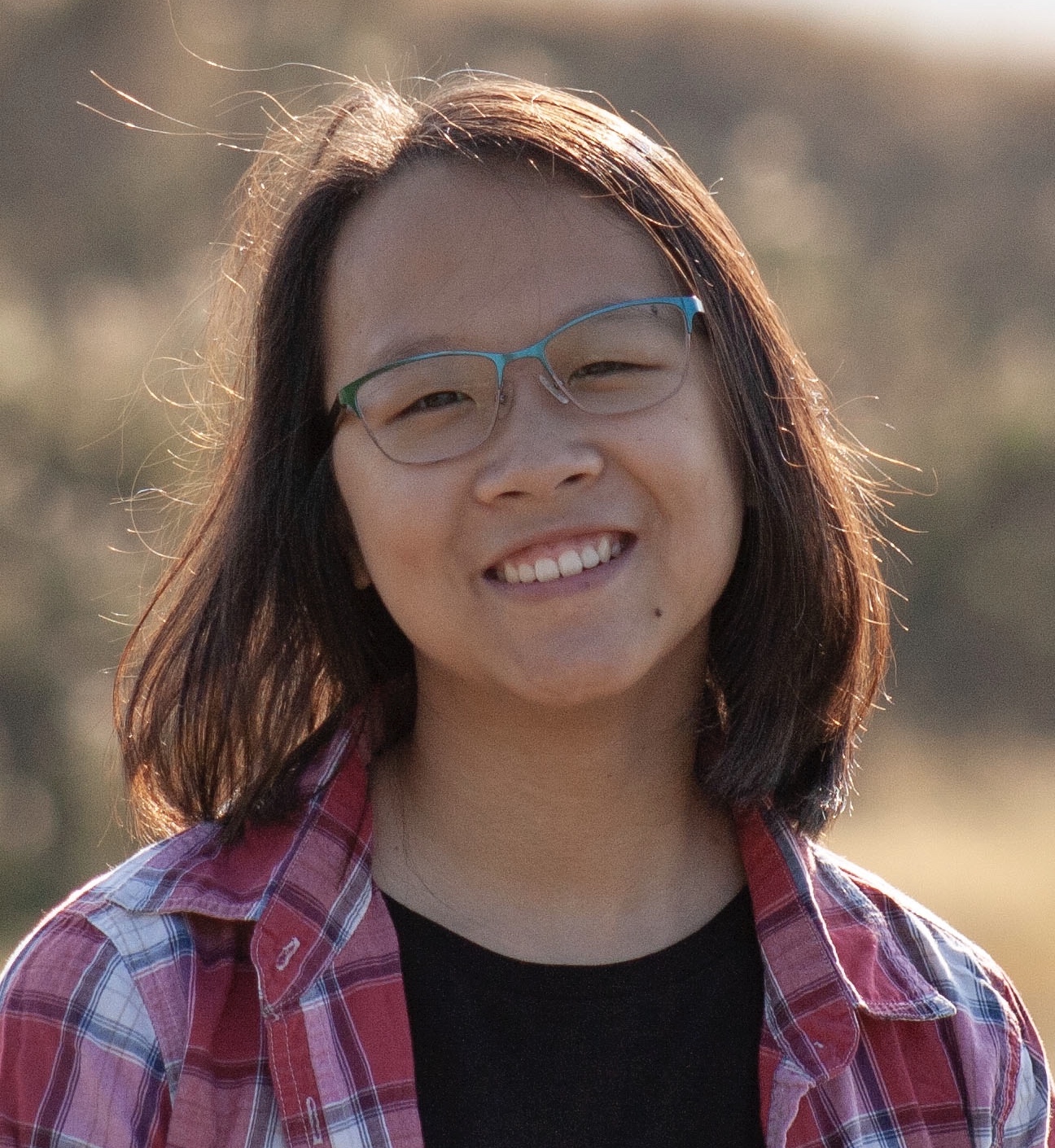 14 Feb

2019 Ambassador: Megan Wong

Megan Wong

Juanita High School

Kirkland, WA

FUTURE CAREER GOALS

I currently plan to major in chemical engineering, with a possible minor or focus in biology!

DESCRIPTION OF SCHOOL/WHERE PROJECT WILL BE IMPLEMENTED

I plan to work with my old middle school, the Environmental and Adventure School, which strongly encourages students to participate in creating and maintaining healthy environments for learning and living. My goal is to teach students about the benefits of aquaponics, and the necessity of sustainable agriculture with our rapidly growing population. I hope to lead a class for those interested, then specifically work with their Greenhouse Club in the latter half of the year to sketch out and create an aquaponics system with them in the school greenhouse.

WHAT ORIGINALLY MADE YOU INTERESTED IN THIS PROJECT?

Coming out of the Environmental and Adventure School (EAS), I have developed a strong sense of responsibility for the environment, and have been interested in the ways our growing population affects different ecosystems. After completing AP Environmental Science, my interest in our human impact has only continued to expand, and I have since joined my school's Earth Corps. I especially appreciate how the topic of sustainable agriculture spans a wide range of disciplines, with political concerns mixing with biology and environmental scientists, proving how the problem is not solvable by one specialist. That, and I loved to garden growing up!

WHY DO YOU WANT TO BRING THIS PROJECT INTO YOUR COMMUNITY?

Although our community may be more environmentally conscious than others in the nation, I still think that there is a lot my community is unaware of regarding food insecurity, sustainable agriculture, and aquaponics. EAS, as a middle school, hosts students that are just starting to think about their impact on the environment and how they can help the community. I believe teaching a group of such bright students will allow for a larger outreach and a greater impact on the community/next generation of environmental leaders!

WHAT CURRENT CLUBS ARE AVAILABLE? WHAT TEACHERS COULD INTEGRATE THIS PROJECT?

There is a Greenhouse Club at the school, which I previously was a part of back in my middle school years. Luckily, the greenhouse at the school is used fairly freely, and all the teachers are more than willing to help out with any projects you may have with the students to help the school. I am excited to work with my old teachers again, to potentially create something that could last for generations of students to come!

WHAT IS YOUR PLAN/OBJECTIVE?

My ultimate goal is to inform students of the impacts our growing population has on food security, and the benefits of aquaponics and sustainable agriculture to mediate the food inequality that we even face currently. Along the way, I hope to work with students to build an aquaponics system inside the greenhouse, teaching them how to complete studies with them to further improve what we know about the emerging field.

WHAT CHALLENGES HAVE YOU FACED?

So far, it has been difficult trying to figure out how I can make it to the school while missing the least amount of class, as I have a full eight-period day in my senior year. Fortunately, the teachers at EAS has been gracious enough to work with me to plan a schedule that works for both the school and for me, so I am excited to get started on a short curriculum as soon as possible!!