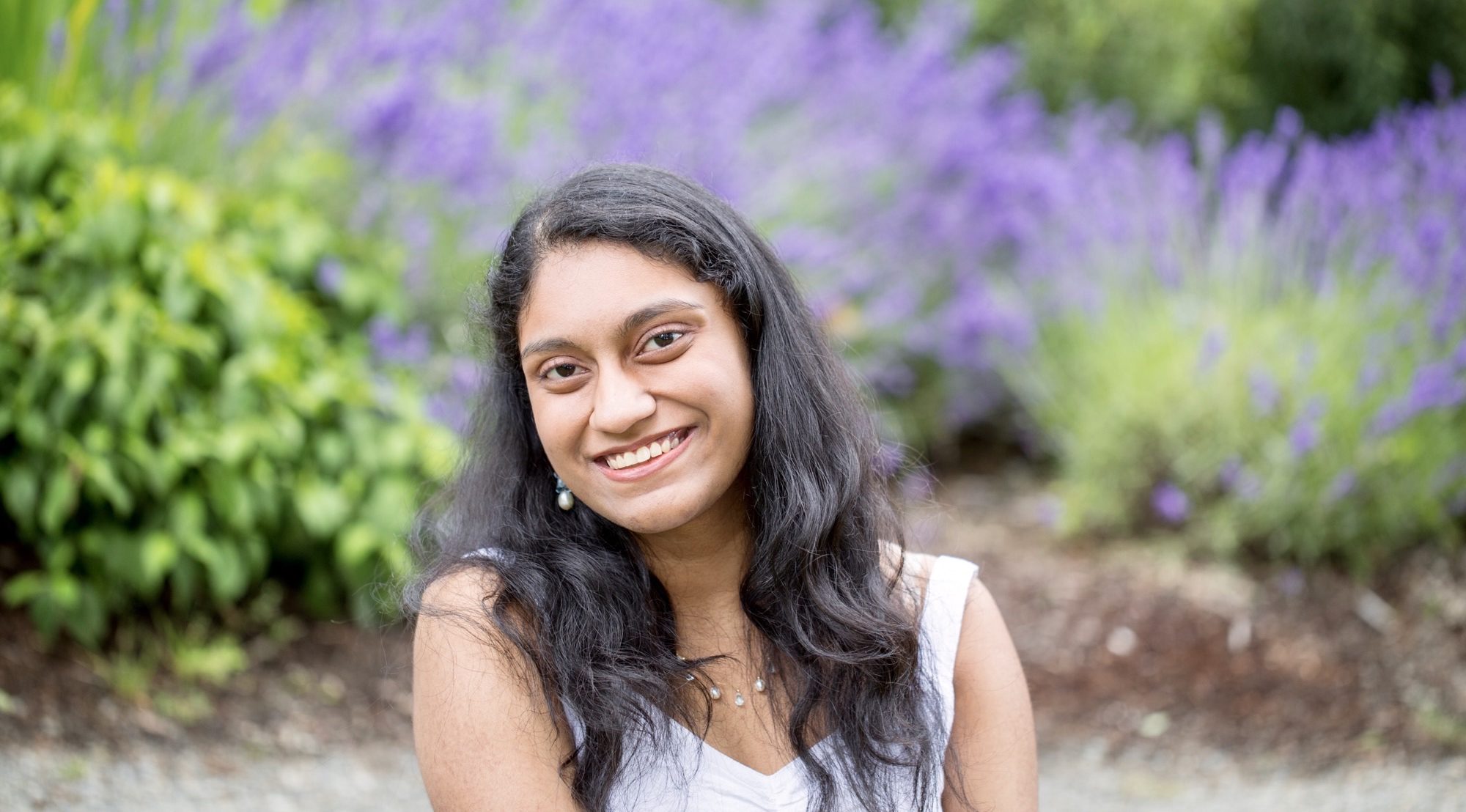 20 Jul

2019 Ambassador: Militha Madur

Militha Madur

Eastlake High School

Sammamish, WA

FUTURE CAREER GOALS
I am interested in pursuing a career in the field of medicine with a focus on research. I
will be on the pre-med track while studying engineering at the University of Washington
this fall.

DESCRIPTION OF SCHOOL/WHERE PROJECT WILL BE IMPLEMENTED
Eastlake High School is located in the suburban city of Sammamish. The school is home
to almost 2000 students. Eastlake is known for its academics, athletics, and community.
Eastlake also has a diverse array of clubs and organizations.

WHAT ORIGINALLY MADE YOU INTERESTED IN THIS PROJECT?
I am really interested in how global issues, like food insecurity, are being addressed. The
education and awareness aspect of this project also appealed to me.

WHY DO YOU WANT TO BRING THIS PROJECT INTO YOUR COMMUNITY?
I think that this project provides a great opportunity to engage in sustainable practices
hands on. Through this project, the community at Eastlake can become more eco-
friendly.

WHAT CURRENT CLUBS ARE AVAILABLE? WHAT TEACHERS COULD INTEGRATE THIS PROJECT?
We have an environmental club, horticulture, and science national honor society club.
Mr. Wessels, who teaches Botany, and Ms. Morris, who teaches AP Environmental
Science, both could help integrate this project.

WHAT IS YOUR PLAN/OBJECTIVE?
My objective is to analyze the characteristics of plants that allow them to thrive in
aquaponics systems. I hope to further this by looking into similarities in the genomes of
these plants.

WHAT CHALLENGES HAVE YOU FACED?
One challenge I faced was the open ended nature of this project. I had many different
ideas with what I wanted to do with my project. Exploring these different possibilities
was a good experience for me. Another major challenge I faced was the unexpected
COVID-19 pandemic. The school closure resulted in having to shut down the systems at
school.