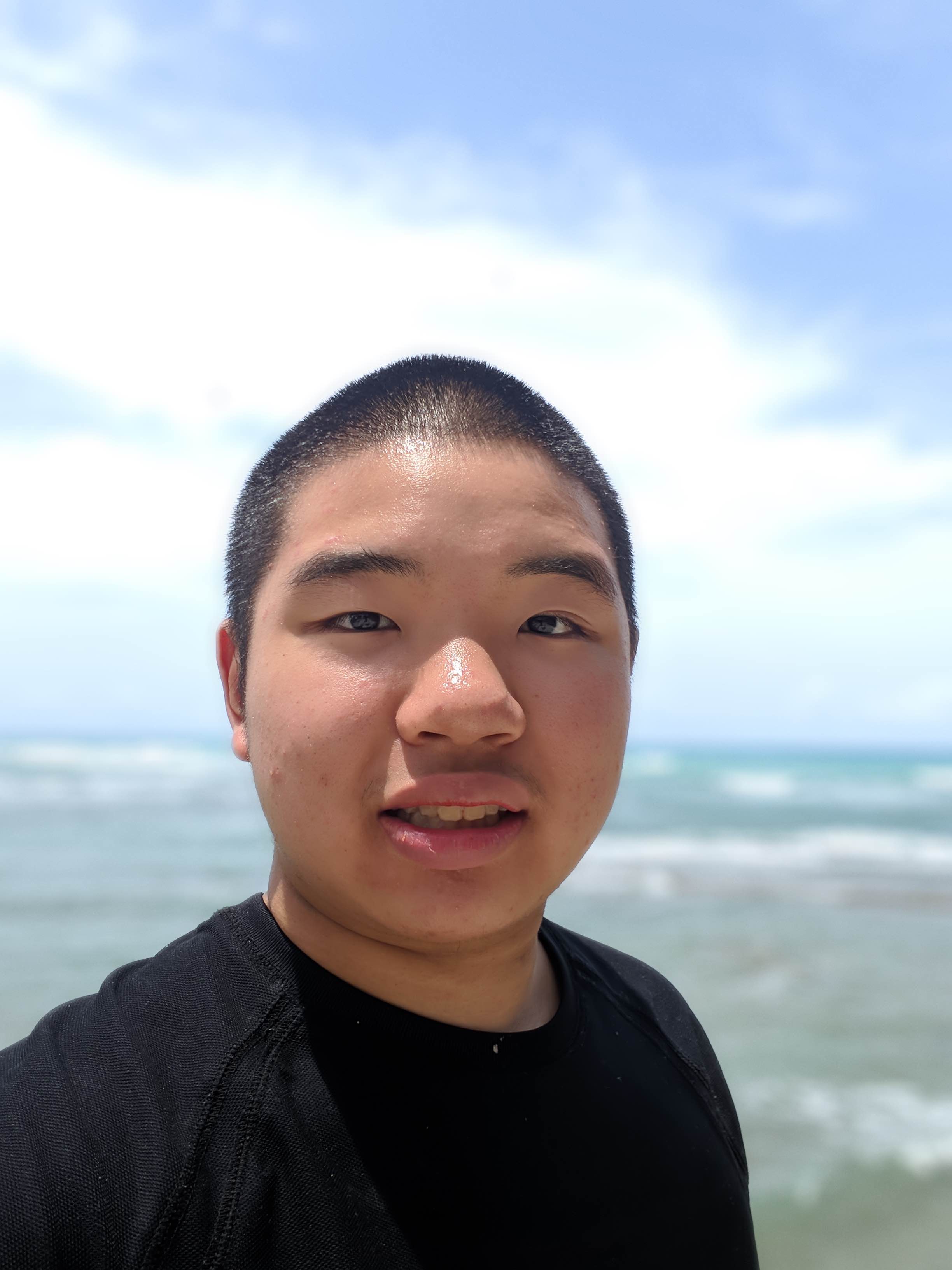 19 Nov

2019 Ambassador: Albert Kwong

Albert Kwong

Bellevue High School

Bellevue, WA
FUTURE CAREER GOALS

I plan to pursue biological research, specifically biomedicine.
DESCRIPTION OF SCHOOL/WHERE PROJECT WILL BE IMPLEMENTED
Bellevue High School is a public high school (9-12) that approximately 1500 students attend. Clubs offered that revolve around STEM include Science Club, Robotics, HOSA, and Earthbound. Earthbound is a club dedicated to improving environmental awareness in the school community through various projects, such as drives collecting and recycling old electronics and initiatives raising voter awareness on legislation that affect the environment. Rigorous STEM courses offered include AP Biology, AP Environmental Science, AP Physics, and AP Chemistry. Aquaponic and food security curricula could be readily implemented in many of these STEM courses and clubs, especially AP Environmental Science and Earthbound as they pertain to the environment.
WHAT ORIGINALLY MADE YOU INTERESTED IN THIS PROJECT?
I've really loved the few experiment opportunities I had in my STEM and WANIC classes. However, I really wanted to experience and perform research in a professional lab setting. This desire led me to ISB's website, whereupon I stumbled across Project Feed 1010. This instantly caught my eye since the idea of hydroponics (which I had studied in my AP Environmental Science class), combined with aquaculture, was a really unique concept that I wanted to learn more about, support, and engage in myself. I was even more excited when I learned that anyone could design such a self-sustaining system right in their own homes and contribute to the cause of increasing food security and placing less strain on our environment.
WHY DO YOU WANT TO BRING THIS PROJECT INTO YOUR COMMUNITY?
I want to bring this project to my school community because many students are unaware of or overlook the food security crisis that looms before humankind. Many take food for granted; one look at the trash can tells us all. By bringing this project to them, I hope to open their eyes to this issue and have them be more mindful of how profound of an impact their daily actions have on our environment. This is no small matter – currently, the US wastes $161 billion worth of food daily, of which most occurs at the consumer level. The United Nations has said that just $160 per year for each person living in extreme poverty (1.3 billion) can eradicate world hunger by 2030. Thus, by simply opening up America's eyes, we are taking a huge step forward in solving world hunger.
WHAT CURRENT CLUBS ARE AVAILABLE? WHAT TEACHERS COULD INTEGRATE THIS PROJECT?
Clubs: Earthbound*, Science, HOSA (Health Occupations Students of America)
Courses: AP Environmental Science*, AP Biology*, AP Chemistry
*An asterisk denotes a club or course in which the integration of Project Feed 1010 is more likely.
WHAT IS YOUR PLAN/OBJECTIVE?
There is currently a unit that focuses on agriculture in the AP Environmental Science classes that are currently offered at Bellevue High School. I believe food security and aquaponic curricula would best be implemented into this unit, which takes place around the month of January. Rather than having the research and projects of this unit limited to farms that use conventional agriculture techniques and perhaps some integrated pest management (IPM), the scope can be readily expanded to include aquaponics. Throughout the year, I plan to work one-on-one with the AP Environmental Science teachers especially and perhaps the AP Biology teachers as well to personalize the curricula for each teacher. I plan to assist with the logistics as well, which includes fundraising for related classroom activities.
Additionally, if possible, in September, I hope to organize a meeting with the school administration to explore the prospects of setting up aquaponic systems at school. Such a system could be maintained by the "green team" at Bellevue (Earthbound Club).
WHAT CHALLENGES DO YOU EXPECT TO ENCOUNTER?
Getting teachers to adopt the new curricula
Financial obstacles in implementing related classroom activities
Admin permission to set up aquaponic systems at school