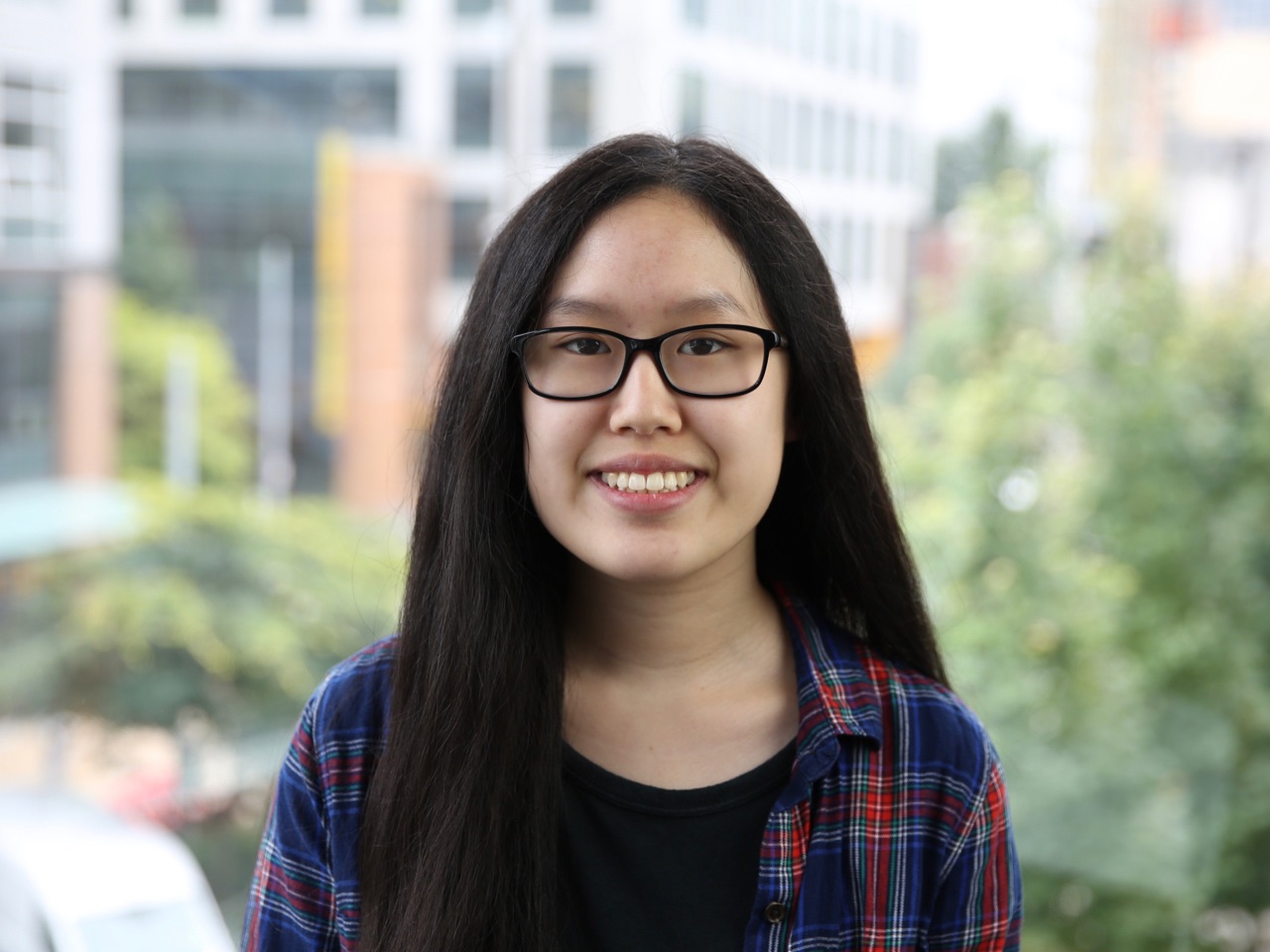 03 Oct

2019 Ambassador: Ellice Huang

Ellice Huang
University of Washington
Seattle, WA
FUTURE CAREER GOALS
I am interested in pursuing a career in the STEM field.
DESCRIPTION OF SCHOOL/WHERE PROJECT WILL BE IMPLEMENTED
Yes Farm is an urban farm at Yesler Terrace, which is located in Seattle, WA.
WHAT ORIGINALLY MADE YOU INTERESTED IN THIS PROJECT?
I was interested in Project Feed 1010 because I thought that it would be a great opportunity to learn more about sustainable agriculture. I was also curious about how we could solve problems through a systems approach.
WHY DO YOU WANT TO BRING THIS PROJECT INTO YOUR COMMUNITY?
I think that it is important to understand the different environmental issues that we are facing and how we can address them. I want to share what I have learned through this project with others in my community to raise awareness about sustainable agriculture and the impact that it has on our environment.
WHAT CURRENT CLUBS ARE AVAILABLE? WHAT TEACHERS COULD INTEGRATE THIS PROJECT?
Teachers can teach students about this by demonstrating how this works through a model while explaining the different parts of it. Students can also create their own models as an activity to make it more interactive.
WHAT IS YOUR PLAN/OBJECTIVE?
The purpose of the water system is to filter polluted water that runs through it. It consists of a container containing layers of cheesecloth, gravel, sand, and charcoal that will stop and remove particles/debris and bacteria from the water that runs through it.
WHAT CHALLENGES HAVE YOU FACED?
There was difficulty in collecting rainwater to test the water system because it does not rain as often in the summer. Also, there are different ways to approach this project. There are many aspects to consider when setting it all up, so it was challenging to figure out what works best while making sure that all materials are being used effectively.