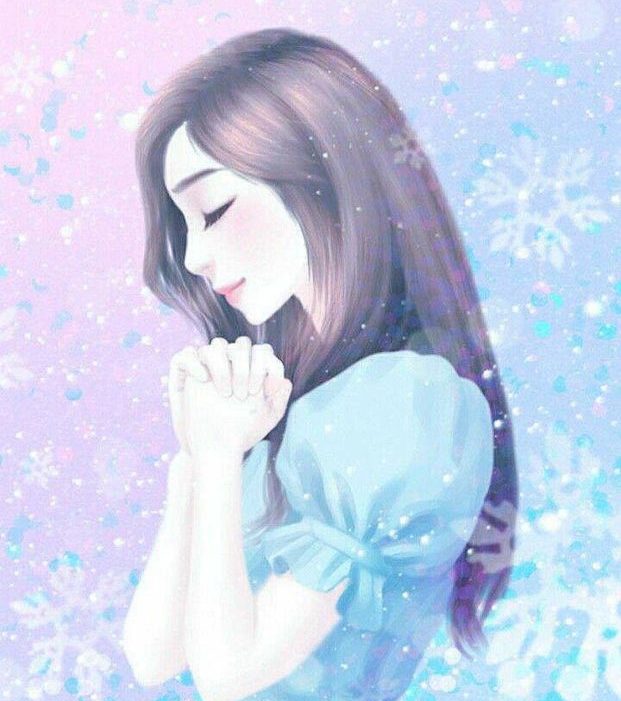 06 Sep

2019 Ambassador: Eden Horamo

Eden Horamo
Franklin High School
Seattle, WA
FUTURE CAREER GOALS
I am planning to be cardiologist or study the internal human body system so that I can help others.

DESCRIPTION OF SCHOOL
Franklin High School is an urban school with over 1.3 thousand students. Franklin High School is a highly diverse population of students.

WHAT ORIGINALLY MADE YOU INTERESTED IN THIS PROJECT?
What interested in this project was the need to know about science, water, farming, plants, soil, and their connections to each other.
WHY DO YOU WANT TO BRING THIS PROJECT TO YOUR SCHOOL/COMMUNITY? WHAT ARE YOUR OBJECTIVES?
This is my first time working on a farm. I want to identify common problems for urban farmers and bring sustainable solutions for urban farming problems.

WHAT CURRENT CLUBS ARE AVAILABLE? WHAT TEACHERS / COURSES COULD INTEGRATE THIS PROJECT?
Teachers can follow this project if they want to teach students about farming but are starting with land that has a lot of pollution and invasive species.

WHAT IS YOUR PLAN?
The goal of this project is to show others how to work with abandoned urban farm land then have a healthy farm where people can live and grow food. A common problem is lack of clean water. I want to show how to handle pollution.