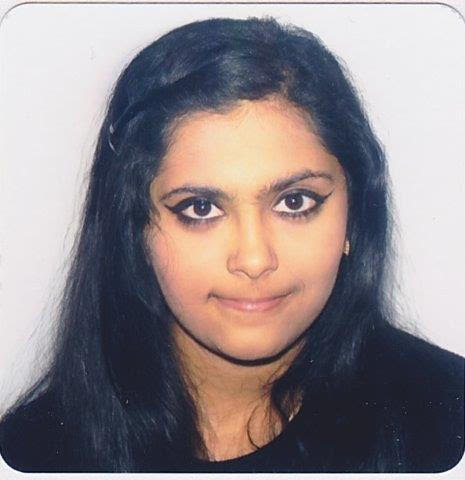 08 Dec

2017 Ambassador: Jaanhavi Kannan

Jaanhavi Kannan

Skyline High School

Sammamish, WA
FUTURE CAREER GOALS
Oncologist, or to pursue scientific research in the field of microbial biology
DESCRIPTION OF YOUR SCHOOL/ORGANIZATION
The program will take place in Skyline High School, Sammamish, Washington. Our school provides several opportunities regarding the field of STEM, and hopes to inspire students to participate in the field of science. Skyline High school offers numerous clubs ranging from STEM outreach to Robotics to Environmental systems club. Skyline also participates in many stem related competitions such as HOSA (Health Occupational Students of America), Science Olympiad, and various Robotics competition.
WHAT ORIGINALLY MADE YOU INTERESTED IN THIS PROJECT?
I am really passionate about biology, engineering and innovation, but most importantly improving the world we currently live in, so i felt that participating this project was a good match for me. I was fascinated by aquaponics systems, and I wanted to learn more about it as well.
WHY DO YOU WANT TO BRING THIS PROJECT TO YOUR SCHOOL/COMMUNITY CENTER/ORGANIZATION? WHAT ARE YOUR OBJECTIVES?
I plan to educate my community about the growing awareness for aquaponic system. Our Green Team club has been interested in taking up large scale activities, so I plan to assist with integrating of Project Feed 1010 into our school's Green Team.
WHAT IS YOUR PLAN?
My goal is to integrate the project feed 1010 into my school, through our Green Team, as  well as performing research on our aquaponic system, to make amend to the aquaponics systems, in order to further improve efficiency. (experimenting on how the type of fish species affects growth of plants; which fish species possibly improves efficiency of growing agriculture)
Steps:
Gain approval from the green team
Give a presentation on aquaponic systems and the global food crisis and get members interested in the project
Construct the system with my team
Track Data and results
Upload results
Integrate this project into future years, by discussing further with our advisor
WHAT CHALLENGES DO YOU THINK YOU WILL FACE IN GETTING THIS SET UP?
The primary challenge is garnering enough interest in the project to make it run smoothly (clubs don't usually bind students to come to every meeting, so club participation generally decreases as the year goes on). Our club needs to come up with a plan to interest members in attending meetings. The other issue is funding, in which our club may need to fundraise to receive money for materials (or applying for the Donors Choose application)