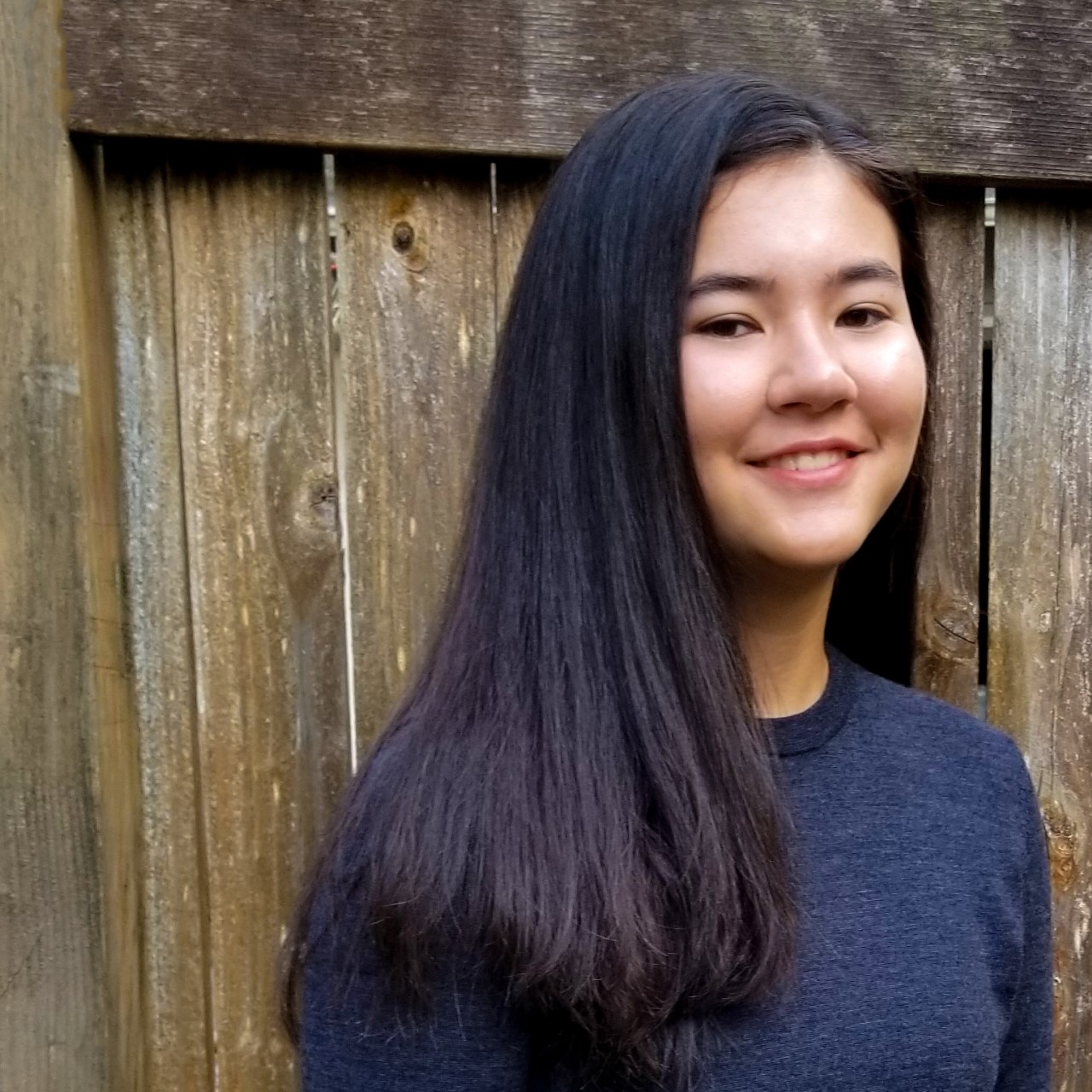 24 Sep

2017 Ambassador: Jasmine Hathaway

Jasmine Hathaway
Bellevue Christian School
Bellevue, WA
FUTURE CAREER GOALS
Biomedical Engineer
DESCRIPTION OF YOUR SCHOOL/ORGANIZATION
Bellevue Christian is a private, non-denominational school, K-12, emphasizing strong academics, community and service. AP and accelerated classes offered, including STEM related classes such as AP Biology, AP Physics, AP Calculus and others.
WHAT ORIGINALLY MADE YOU INTERESTED IN THIS PROJECT?
I became interested in this project after discovering how it combines my interests of engineering, biology, and community. Along with exploring my academic interests in engineering and biology, I will be able to inform the surrounding community of its importance.
WHY DO YOU WANT TO BRING THIS PROJECT TO YOUR SCHOOL/COMMUNITY CENTER/ORGANIZATION? WHAT ARE YOUR OBJECTIVES?
I would like to educate my community about the global food crisis and a possible solution to the problem. This project also embodies how science learned in a classroom can be applied outside for the betterment of society.
WHAT CURRENT CLUBS ARE AVAILABLE? WHAT TEACHERS/COURSES COULD INTEGRATE THIS PROJECT?
Although there are service oriented clubs, there are no STEM clubs available at my school. I hope to start a STEM/science club that would integrate this project. Courses that could possibly integrate this project include all Biology and Environmental Science classes.
WHAT IS YOUR PLAN?
Plan:
My plan is to form a STEM/science club, focusing on aquaponics, that meets during the school's designated club time.
Steps:
-Obtain approval from school administration
-If necessary, obtain faculty advisor for club. Also, meet with Science Department Chair.
-Outline club objectives and promote to recruit members
-Construct the aquaponic system
-Maintain the system, and gather data
-Share results through vehicles such as presentations
Objectives:
-Inform students about the global food crisis and potential solutions such as aquaponics
-Allows for a collaborative project for students to work on
-Provides a hands on project for students to learn
WHAT CHALLENGES DO YOU THINK YOU WILL FACE IN GETTING THIS SET UP?
The primary challenge is to obtain approval from school administration to integrate the project within classes and/or on school grounds for the club. Another challenge is balancing my existing extra-curricular activities including Varsity sports with starting and running this club consistently throughout the year. Finally, a possible challenge is recruiting enough fellow students to promote interest so the club will continue in future years.