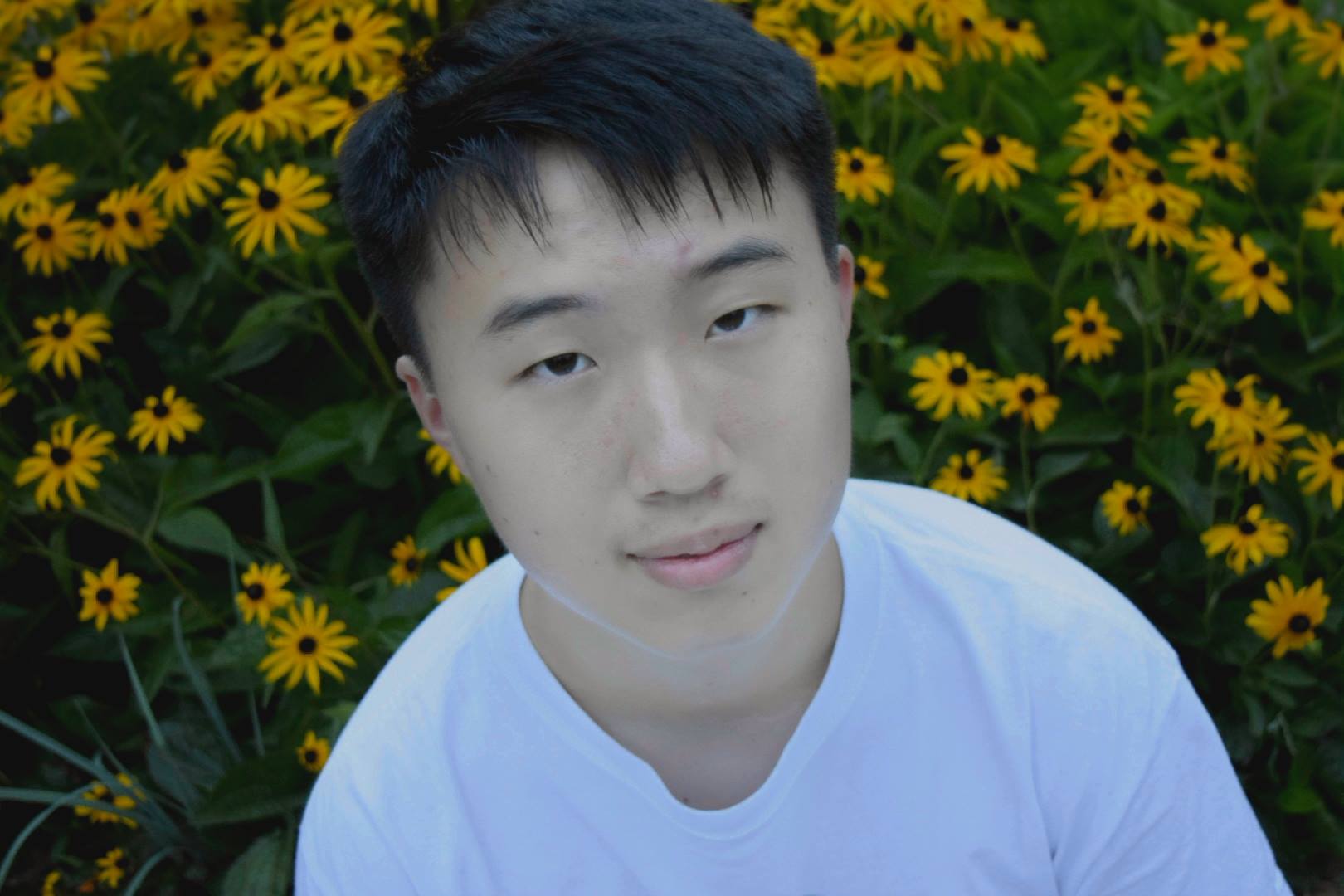 24 Sep

2017 Ambassador: Jake Jung

Jake Jung
Issaquah High School
Issaquah, WA
FUTURE CAREER GOALS
Working in an interdisciplinary role related to STEM (open to change for now)
DESCRIPTION OF YOUR SCHOOL/ORGANIZATION
Issaquah High School is located in Issaquah, WA, and currently has many clubs related to STEM (science, technology, engineering, and mathematics) such as Code Club, Science Olympiad, or Robotics. It also offers advanced classes in science and mathematics for students such as AP Environmental Science, AP Biology, or AP Computer Science. Approximately 2,000 students attend the school, creating a diverse mix of backgrounds and cultures.
WHAT ORIGINALLY MADE YOU INTERESTED IN THIS PROJECT?
Although I always enjoyed studying science and mathematics in school, I never had an opportunity to directly experience how the information I learned in school is relevant in modern society, especially when it came to science. I had continuously participated in volunteering to help spread awareness of math in the community, but I wanted to increase my exposure to science in the outside world as well. Additionally, it was important for me to contribute in a meaningful way to problems that humans must face together, such as world hunger. I felt that PF1010 would be a great opportunity for me to make a difference helping others in the community.
WHY DO YOU WANT TO BRING THIS PROJECT TO YOUR SCHOOL/COMMUNITY CENTER/ORGANIZATION? WHAT ARE YOUR OBJECTIVES?
I believe that my project will fulfill multiple objectives that benefit a wide variety of people. Firstly, I want to encourage involvement by fellow students and friends at my school so that they can share the opportunity that I have been fortunate enough to have. Working as a group, I am confident we can create and manage a much larger aquaponic system. Next, I also want to try working with community organizations (such as the local food bank in Issaquah) to see how the systems we construct can be beneficial to members of the community as well. If our project is able to help individuals in need, it could be continued in the future by other students as well.
WHAT IS YOUR PLAN?
First of all, I want to contact organizations as well as teachers at my school that could potentially be willing to work on this project with me. This could include Issaquah High's Gardening Club, Green Team, or our AP Biology/AP Environmental Science teacher. If I am able to convince people at the school to work with me on the project, the next step would then be to construct a trial system as a group. This could be accomplished through the creation of a new club or the integration of PF1010 into an existing club at Issaquah. If the system is a success, then we could proceed to contact local organizations or even expand our system, depending on the resources available.
Other ideas also include: joining with the National Honor Society to recruit members, contacting middle schools in the Issaquah School District to spread awareness of aquaponics, offering options for students outside of the project to participate through end-of-year credit (especially for AP science classes)
WHAT CHALLENGES DO YOU THINK YOU WILL FACE IN GETTING THIS SET UP?
My biggest worry is not being able to secure an advisor or a teacher to help out with the project, especially since many science teachers at our school are extremely busy during the school year. Additionally, my project relies on the enthusiasm of students at our school, so if students are unwilling to participate, that would create a major dilemma.