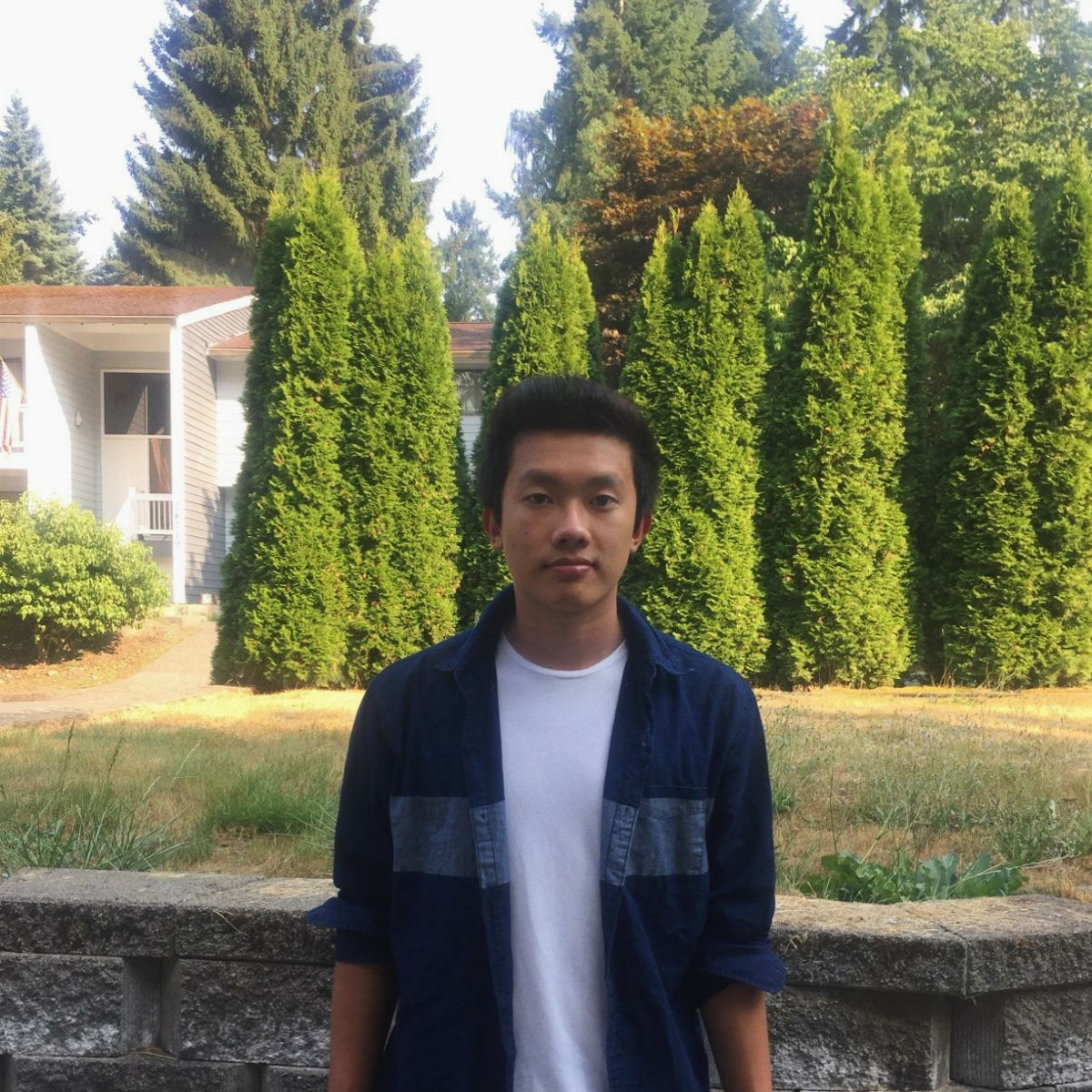 24 Sep

2017 Ambassador: Jack Yu

Jack Yu
Newport High School
Bellevue, WA
FUTURE CAREER GOALS
I want to major in biomedical-engineering and go on to medical school after my undergraduate studies.
DESCRIPTION OF YOUR SCHOOL/ORGANIZATION
Newport is a highly academic school with 1700 students and many AP course options, including all the AP science classes. There are many clubs, including multiple science clubs. With academics being one of the pillars at this school, there are many  ambitious students that would be willing to participate in a unique project such as this one.
WHAT ORIGINALLY MADE YOU INTERESTED IN THIS PROJECT?
I first found about Project Feed 1010 when researching the  Institute for Systems Biology and its numerous research programs. I was particularly intrigued by Project Feed 1010 because I did not realize that technology was becoming such a great tool in helping organizations solve problems such as world-hunger. As I researched more about Project Feed 1010, I realized more and more how much this program involves concepts that I am greatly interested in, particularly in the STEM field. I wanted to participate in this program to research systems that could potentially change the world.
WHY DO YOU WANT TO BRING THIS PROJECT TO YOUR SCHOOL/COMMUNITY?
I want to introduce an aquaponic system to Newport because I envision that the majority of the students would find this as a unique and intriguing project. As a student, I have witnessed first-hand the ambition  of my fellow students. I want my school, the community that I consider to be closest to me, to partake and help in researching for a cause that could potentially end world hunger.
WHAT IS YOUR PLAN?
Myself and along with the other Project Feed 1010 members from Newport High School want to create an after-school club in which its members learn about how the aquaponic system works, and how to maintain the system throughout the year.
Steps:
-Gather required materials.
-Contact the AP Environmental Science teacher at Newport and discuss the project proposal with her.
-Once approved, build the aquaponic system with the other Project Feed 1010 members of Newport in the back of her classroom.
-Run flyers and advertise around the school for the after-school club.
-Create a curriculum that includes teaching club members about how the system works and how to maintain it.
WHAT CHALLENGES DO YOU THINK YOU WILL FACE IN GETTING THIS SET UP?
-Finding enough students to join the club and maintaining it throughout the whole year with continued member attendance.
-Finding enough space in the back of a classroom to build the whole aquaponic systems.
-Raising money to buy the supplies needed for the system.
-Convincing the school board that this project will appeal to students.
-Creating a curriculum that is balanced between informative  and enjoyable for the members.