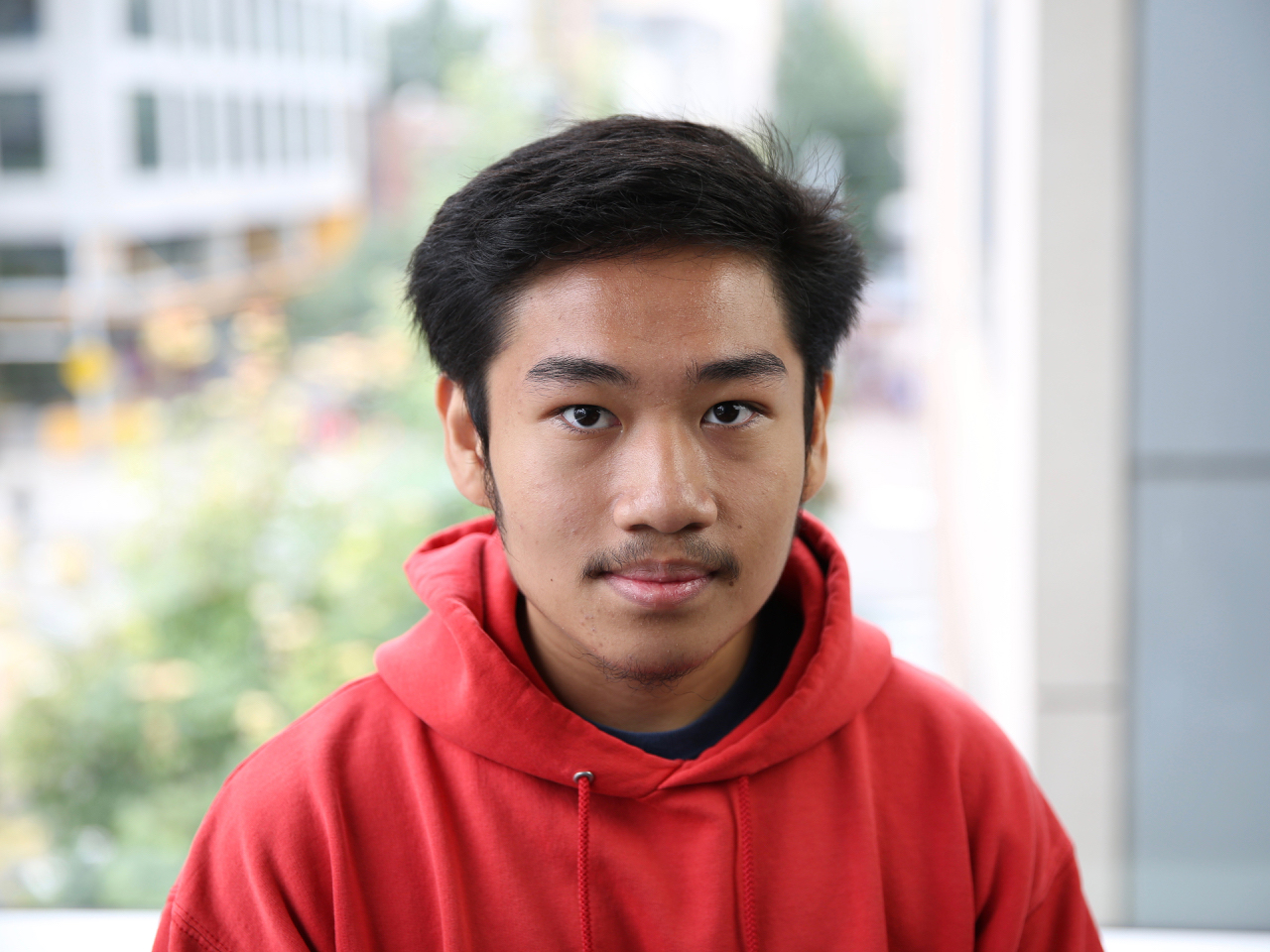 03 Oct

2019 Ambassador: Brix Uban

Brix Uban
Franklin High School
Seattle, WA
FUTURE CAREER GOALS
After high school, continue applying for internships or get a part-time job, go to college, (maintain a high grade) study medicine(not really that sure yet that's why I apply for Internships to get more experience).
DESCRIPTION OF SCHOOL
Areas in Yesler farm with many invasive blackberries.
WHAT ORIGINALLY MADE YOU INTERESTED IN THIS PROJECT?
At first, I didn't know how hard to get rid of Blackberries because they're perennials unless if you completely remove their root balls. It's interesting to me that we can eat them but they're still invasive species that overrun areas for planting to have more sustainable farming because they can regrow if we don't get rid of them in a permanent way.
WHY DO YOU WANT TO BRING THIS PROJECT TO YOUR SCHOOL/COMMUNITY? WHAT ARE YOUR OBJECTIVES?

Blackberries are invasive species that can overrun the areas for planting and are difficult to control. If the community has problems with blackberries in their garden, learning how to get rid of Blackberries completely and permanently in a simpler way (no poisons or herbicides, and other chemicals that can affect the other plants) could help them.
WHAT CURRENT CLUBS ARE AVAILABLE? WHAT TEACHERS / COURSES COULD INTEGRATE THIS PROJECT?
Possible teachers that could integrate this project include the Environmental Science teachers and Biology teachers.
WHAT IS YOUR PLAN?
To get rid of Invasive species/Blackberries completely & permanently without using chemicals that can affect other plants.
WHAT CHALLENGES DO YOU THINK YOU WILL FACE IN GETTING THIS PROJECT SET UP?
It's hard to dig the blackberry root ball in some areas with a hard soil, some of the blackberry roots are connected to each other underground and sometimes they're deep, some areas have grass which makes it hard to dig when their roots are next to blackberry. It's also hard to avoid getting cut by their thorns after you cut the top part and when you pull them out.