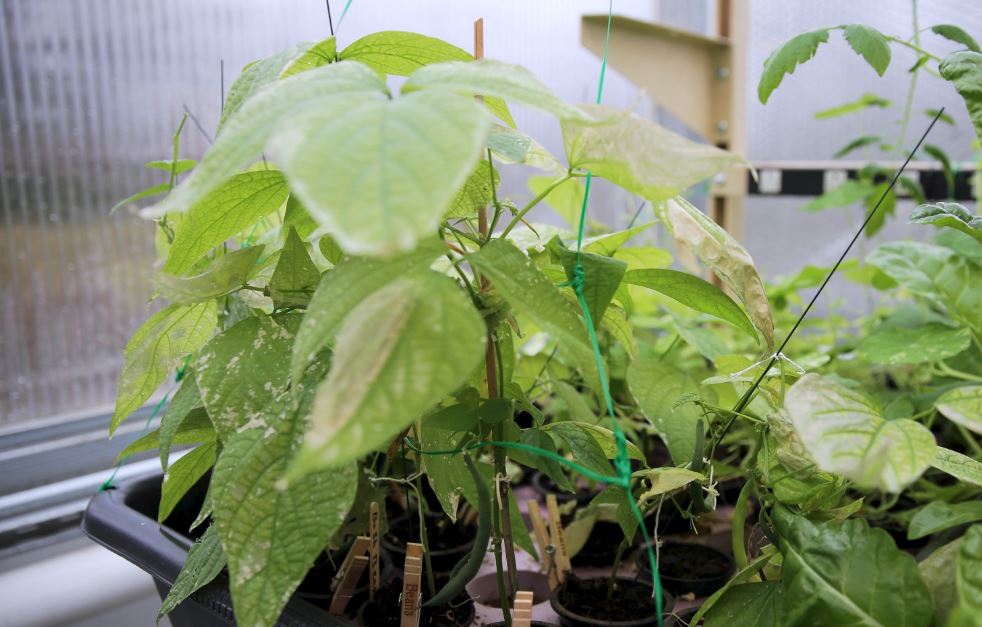 21 May

PF1010 featured in Age of Awareness

Project Feed 1010 was recently featured by writer Maria Dolan in Age of Awareness, an online magazine that features stories providing creative, innovative, and sustainable changes to the education system.

In her article, Dolan highlights and explores PF1010's quest in sustainable agriculture and STEM education.
How will we feed 10 billion people by 2050? Solutions to big problems often start small. An ambitious group of researchers in Seattle have rallied teachers and students across the country to help search for a new approach to sustainable urban agriculture. 
Read Dolan's article, "Project Feed 1010: The Quest," here.
Science teacher Tami Caraballo, of Glacier Peak High School in Snohomish, Washington, speaks about incorporating aquaponics curriculum in her classroom.
2016 Ambassador Gabby Alonso shares her experiences.