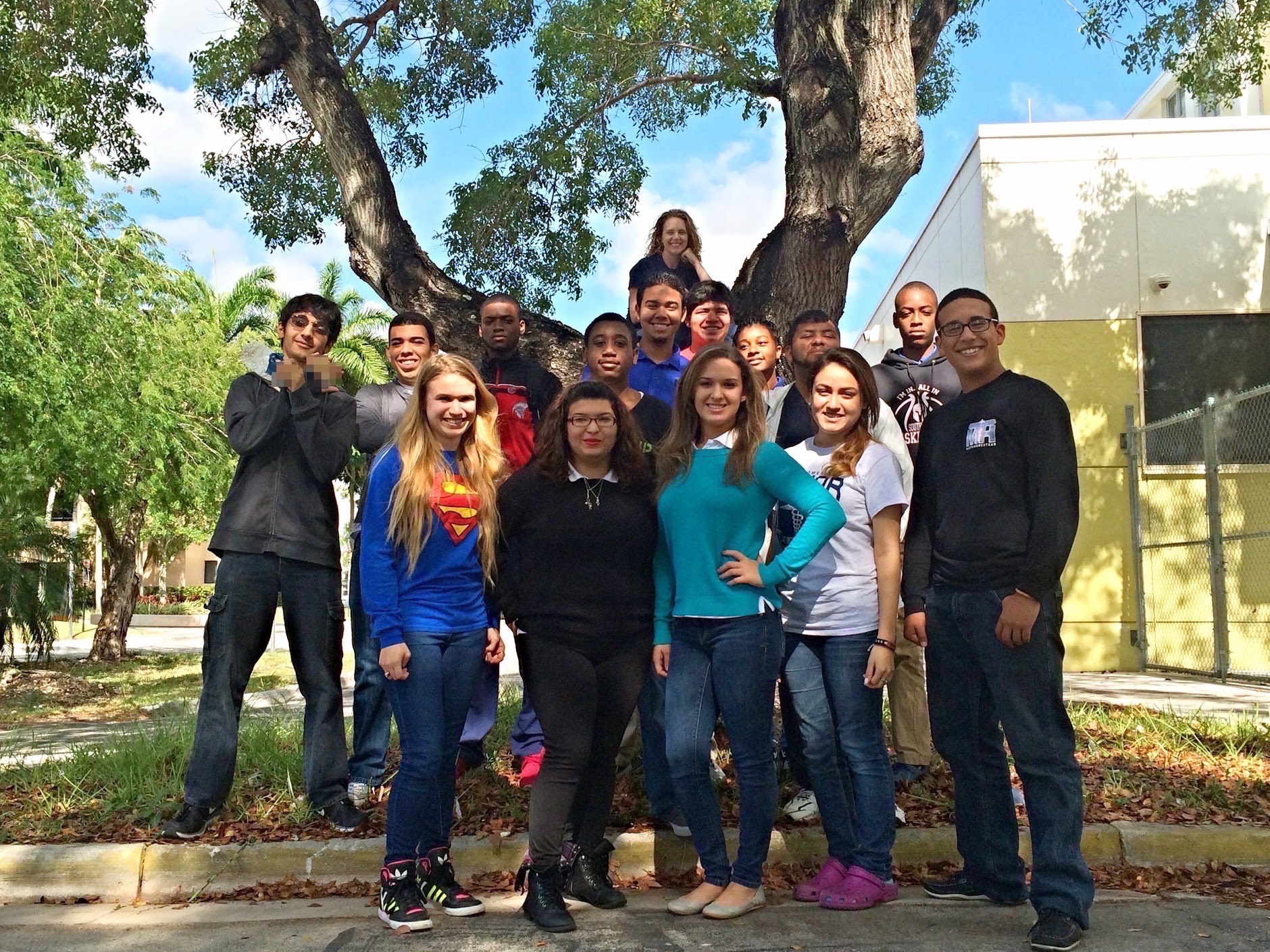 01 Sep

Spotlight: ​Jennifer Barreto

Medical Academy for Science & Technology (MAST@Homestead) 

So far, I'm super excited about the aquaponics project and Project Feed 1010. The plans are practically laid out for me, and with a bit of motivation, the rest is falling into place. I went through DonorsChoose for funding, and was fully funded within a week. By broadcasting my project on my Facebook, I found a professional contact at the university, who is helping guide me, and whose farm could turn into a field trip opportunity for my students. I can't wait to start building!

Here's a photo of my classroom where the aquaponic system will go (by the window), and a photo of my AP Environmental class at the end of last year (I'm up in the tree). Many of them are now in AP Biology with me and are excited to help with the system.